1 Industrial Way West, West Ridge Campus. Building C, 2nd Floor, Suite N, Eatontown, NJ 07724
Mon - Friday
8:30 am - 12:30pm
Colorinspanishprogram@gmail.com
(732) 509-7600
WHAT WE BRING TO THE TABLE:
Colorín is a 100% Spanish Immersion program designed for children who do not yet understand nor speak Spanish, and will suit those children who already have knowledge of the language. The program is for children ages 2 to 8 years old. Classes are split into two age groups. Children of these ages have the ability to absorb a second (or third) language without effort or fatigue. This can apply to foreign language immersion just as their native language at home. Spanish Immersion means that your child is immersed, or surrounded by the Spanish language during his/her class. We incorporate the Total physical response and the Waldorf approach in our curriculum to give our students a more accessible and tangible way of learning. We also follow national standards for Foreign Language Education established by the American Council on the Teaching of Foreign Languages.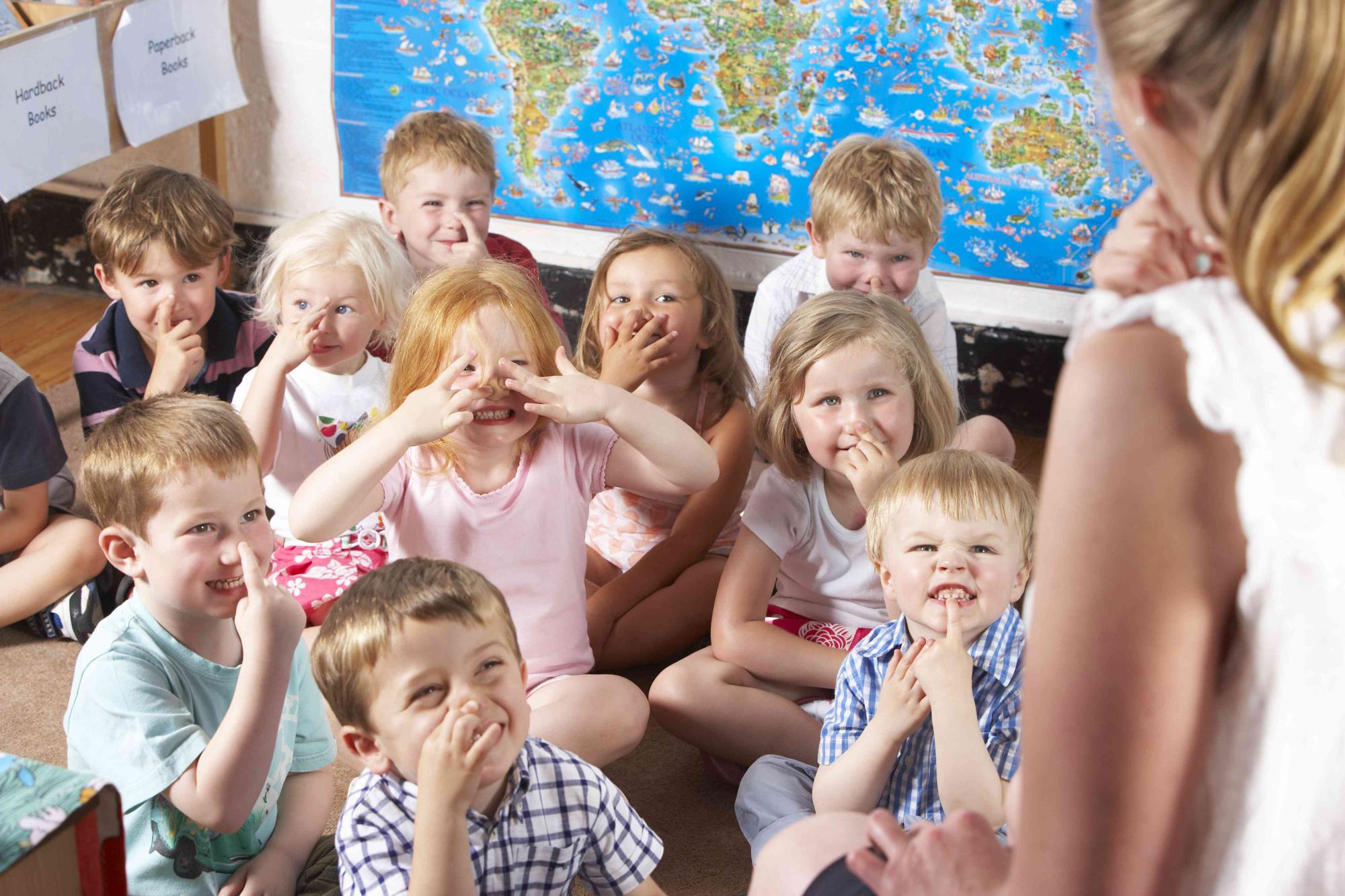 In this language immersion environment when a child is enjoying an activity he/she learns the educational concept and the language at the same time. Our teaching techniques are supplemented by the use of strong visual aids, body movements and gestures, engaging books, playful activities, music and purposeful repetition.