1 Industrial Way West, West Ridge Campus. Building C, 2nd Floor, Suite N, Eatontown, NJ 07724
Mon - Friday
8:30 am - 12:30pm,
and
Monday 4:30-5:30pm, Saturday 11;00-12;00pm
Colorinspanishprogram@gmail.com
(732) 509-7600
WHAT WE BRING TO THE TABLE: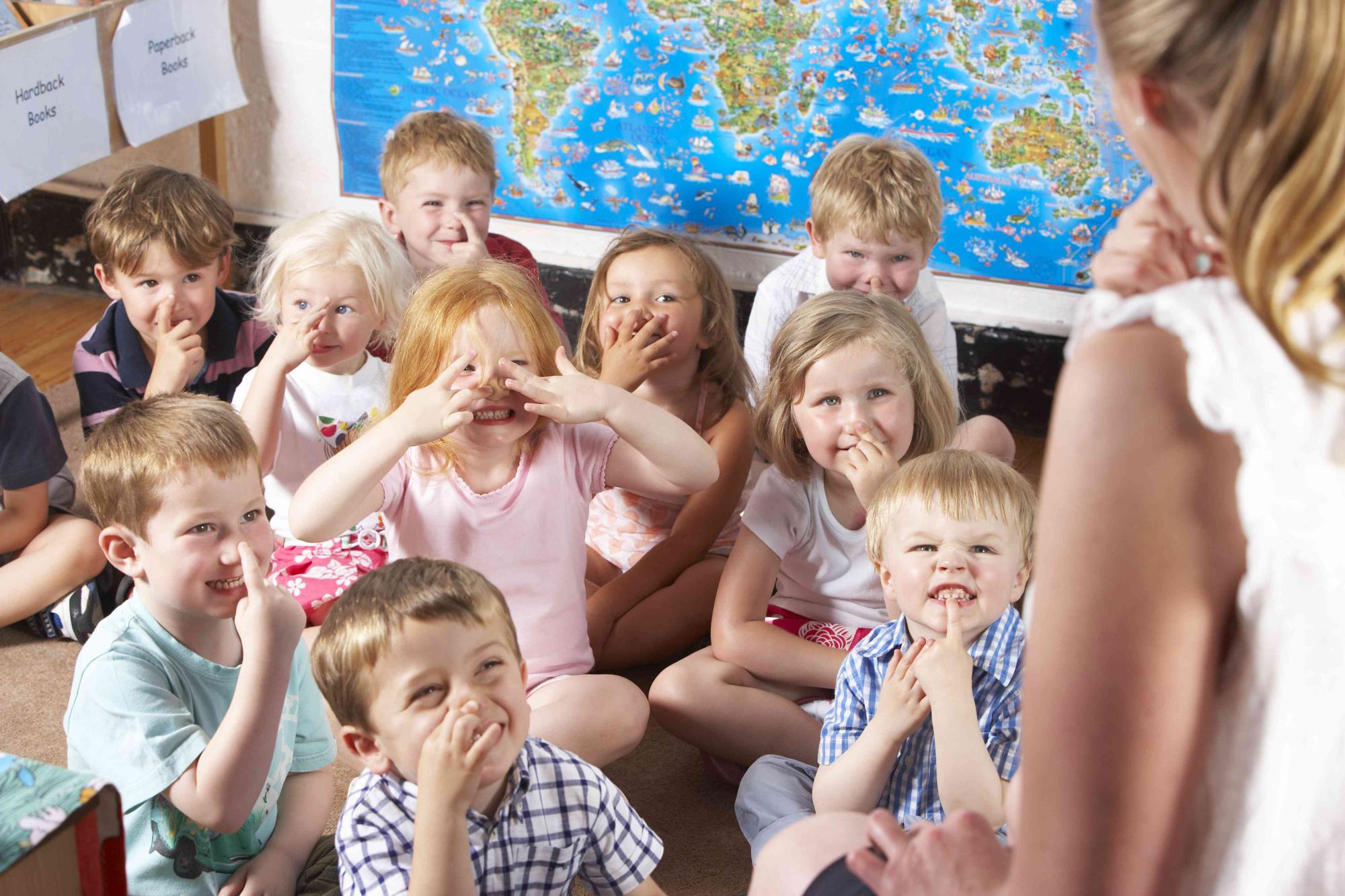 We are proudly the only Spanish Immersion program for kids in Monmouth County, New Jersey. We provide a fun and interactive way of teaching non-native students the Spanish language since 2015. Speaking a new language is a life skill and the best time to start the multilingualism route is when the are young and naturally learning. Our teaching techniques are supplemented by the use of strong visual aids, body movements and gestures, engaging books, playful activities, music and purposeful repetition.