Experienced and qualified native Spanish-speaking teachers, fun learning activities, art and crafts, music, dance, drama, yoga, science experiments, games and storytelling.
To ensure the quality of our summer program, we have a small group of students. All class supplies will be provided.
It is our multi-faceted approach to learning and child care that makes our academy one of the premier agencies in the region. Our care and learning facilities welcome children from 2 years old to 8 years old.
We include conversation, art and crafts, fine motor skills, music and dramatic play. A perfect balance combination of preschool learning foundation and fun play in a loving and fun environment! All in Spanish! Children ages 2 to 4 years old are welcome to this program.
In-Person classes, small groups. Sat. 11:00-11:30am. Students meet once or twice a week. Books and materials included.
Children ages 3 to 6 are welcome in this program.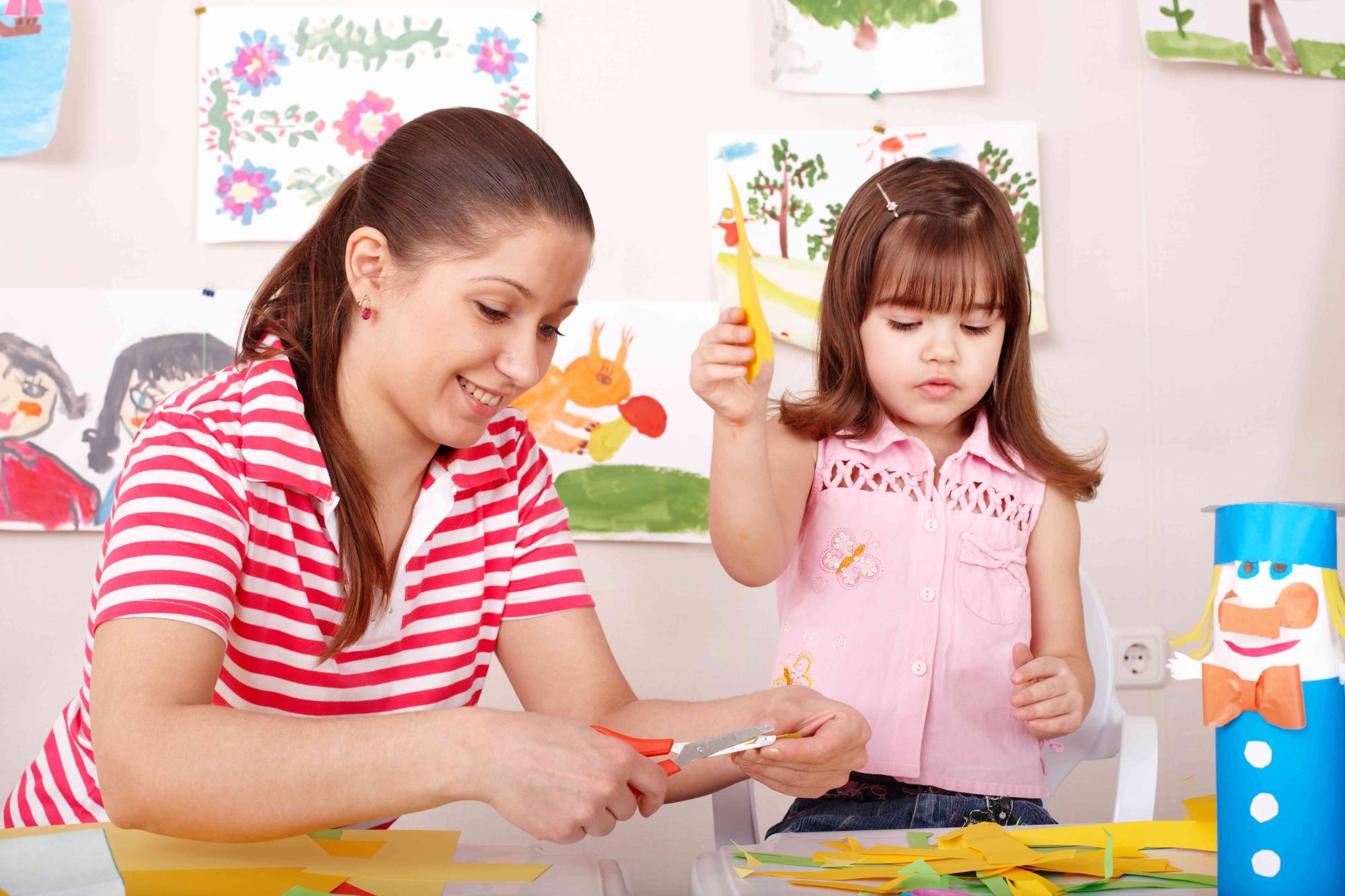 Learn a useful skill,
learn Español!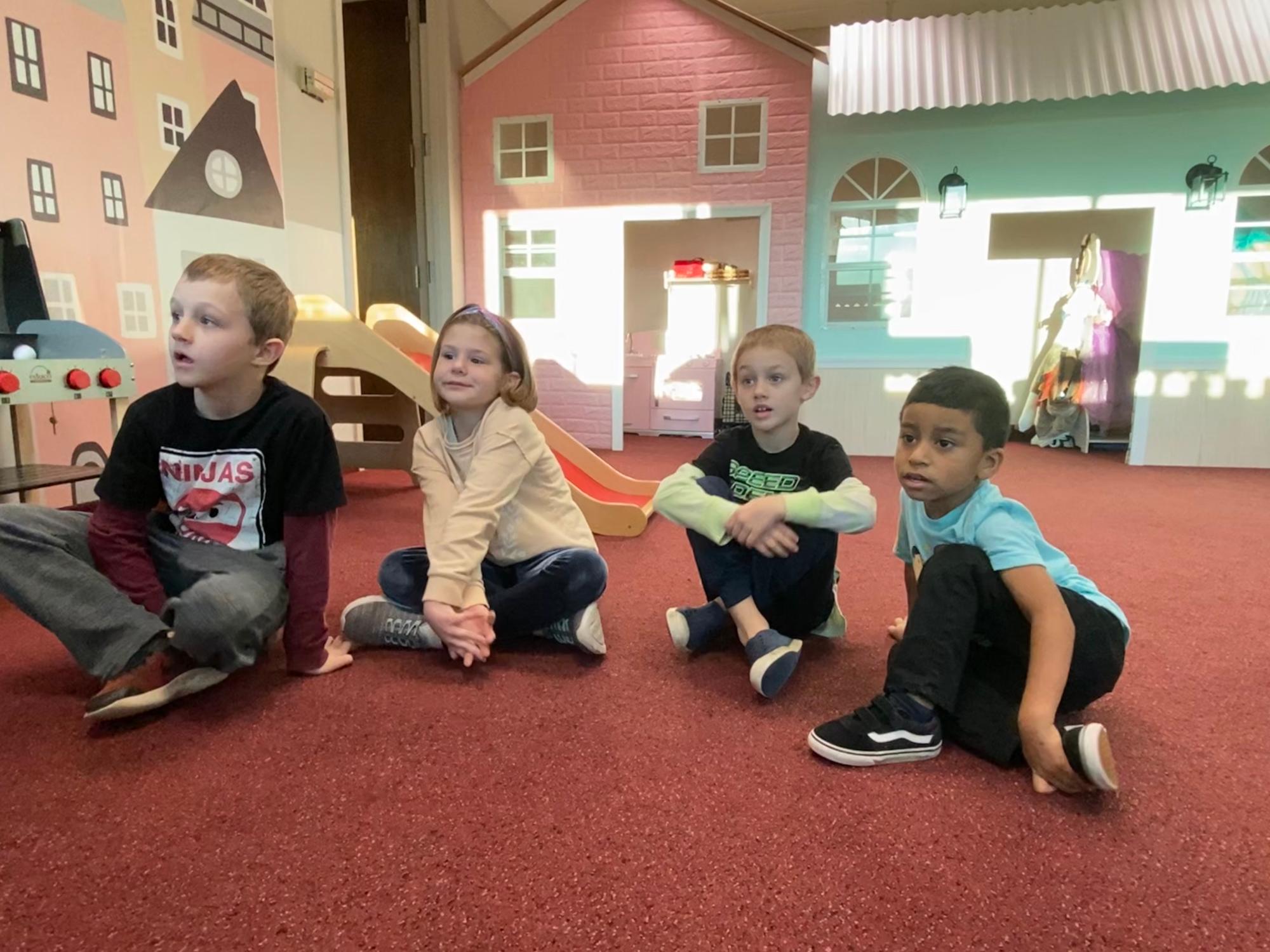 Children ages 3 to 8:
August 3-7,
August 10-14, August 17-21, August 24-28.