We include conversation, art and crafts, fine motor skills, music and dramatic play. A perfect balance combination of preschool learning foundation and fun play in a loving and fun environment! All in Spanish! Children ages 2 to 4 years old are welcome in our program.
Live streaming small classes. Mon., 4:30-5:00pm and/or Sat. 11:00-11:30am. Students meet once or twice a week. Reading, math, science and social studies online programs included!
Children ages 4 to 8 are welcome in this program.
BUY NOW, SHOP LATER!
Help us keep our doors open by purchasing a gift card.
Gift cards can be used nationwide in-store and online for any of our programs. Valid for one year from the date of purchase.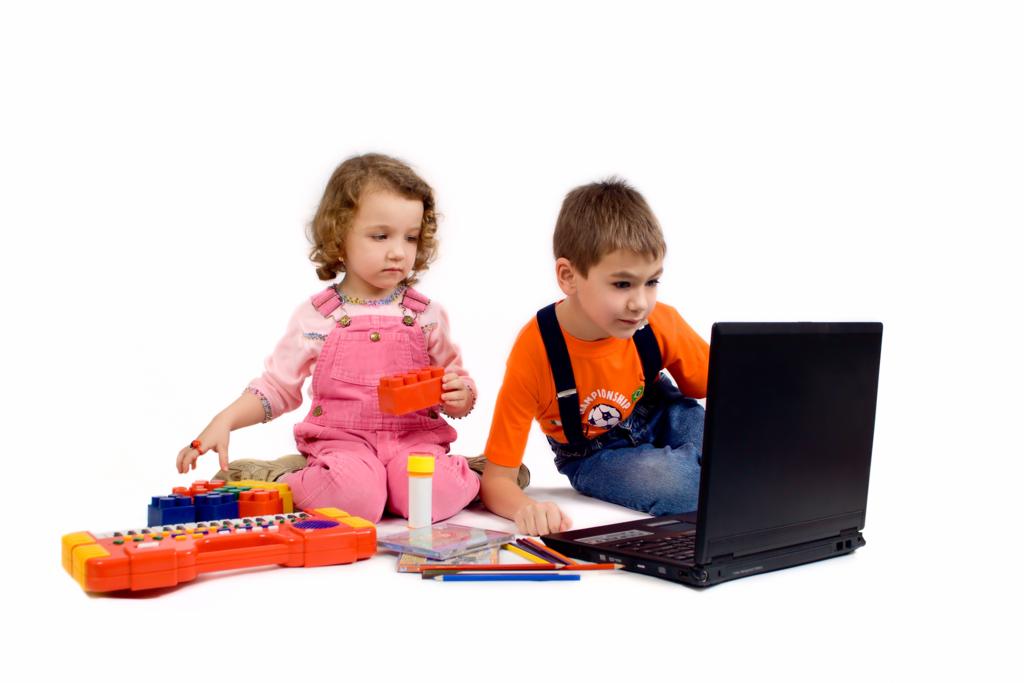 We know the difficulties of balancing life, work, and children.
Learn a new laguage or practice your Spanish without leaving the house.
Groups available for virtual classes:
2 to 4 yrs. old and 4 to 8 yrs. old.
We provide a creative and very interactive Spanish curriculum that includes communication,
crafts, science experiments, music, dancing and storytime.
Our language school welcomes children from 2 to 8 years old.